Just a quick catch up before I post about my Minnesota adventures. The past few weeks have been crazy here, filled with all things pottery except for actually making pottery. Flash back to the beginning of April and Elliott and I went on a trip to Boston, where he was on a panel at a computer conference.
Then during the first weekend of May I had a craft show in Raleigh NC with the Handmade Market group. It was great and downtown Raleigh was really neat. I'd love to go back sometime when I have a little more time to look around. This was my first show with a new banner for the table. I think it worked out pretty well.
Then the process of moving out of LibertyTown came…. I will do another post later this week on my time as Artist in Resident and my next steps, but for now here are some before and after pictures.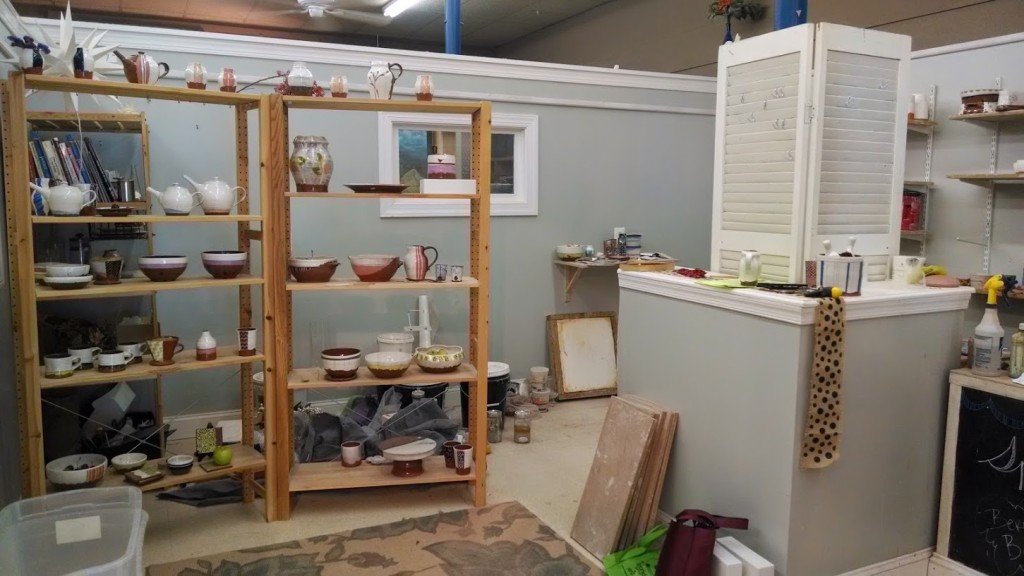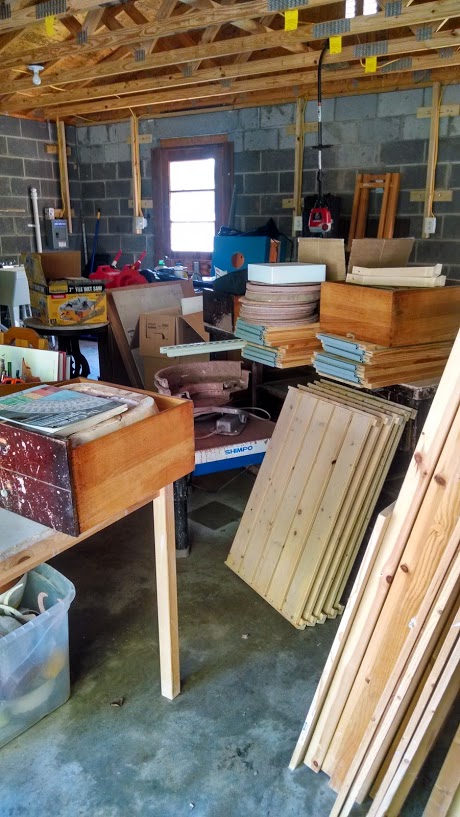 After moving all day Monday/Tuesday it was off to Minnesota bright and early Wednesday!